Leadership & Team Building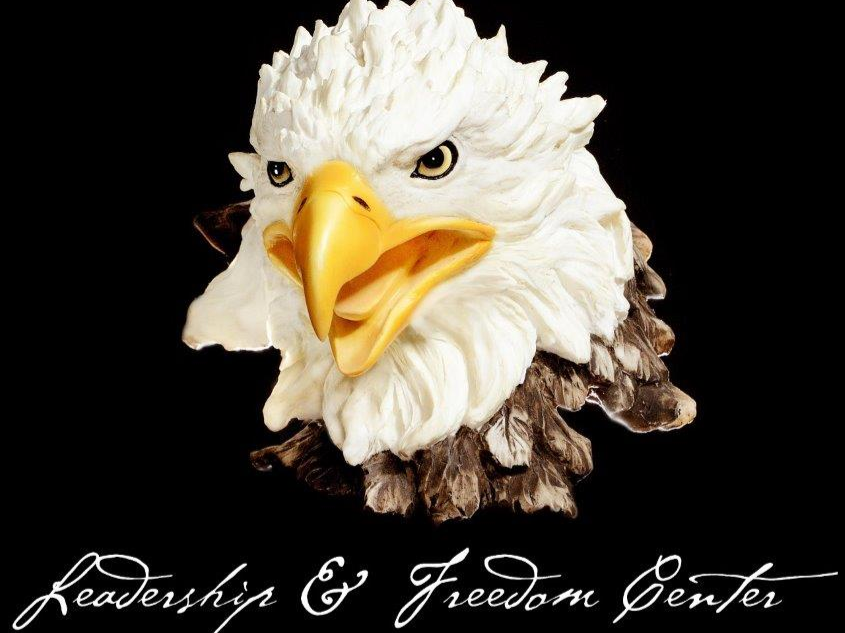 Looking to host a leadership retreat, a corporate training or a team building event? The Leadership & Freedom Conference Center, located within the Lodges, is the perfect backdrop to build team collaboration, cooperation, compromise and inclusiveness.
Our mission and purpose ... building trusted leaders, forging trusted teams, and striving individuals to achieve their highest human potential. ​At the Leadership & Freedom Center we provide a unique experience that creates and builds a mindset by offering the tools necessary to forge trusted relationships, cultivate mindfulness, and help build trusted and influential leaders.
Capacity Chart
Leadership & Team Building