Museums & Visitor Center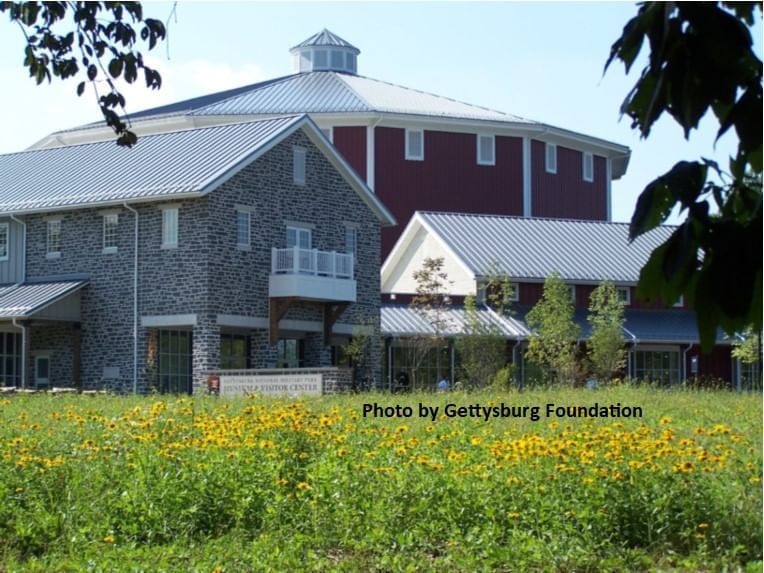 The Museum & Visitor Center at Gettysburg National Military Park is the official start to your Gettysburg visit. Visit the Gettysburg Foundation for more information and to purchase tickets.
Explore the many museums and attractions that Gettysburg has to offer. Here are a few of our favorites. For a comprehensive listing, please visit Destination Gettysburg.
1195 Baltimore Pike 17325 Gettysburg United States