Your Haunted History Getaway
Do you believe in Ghosts?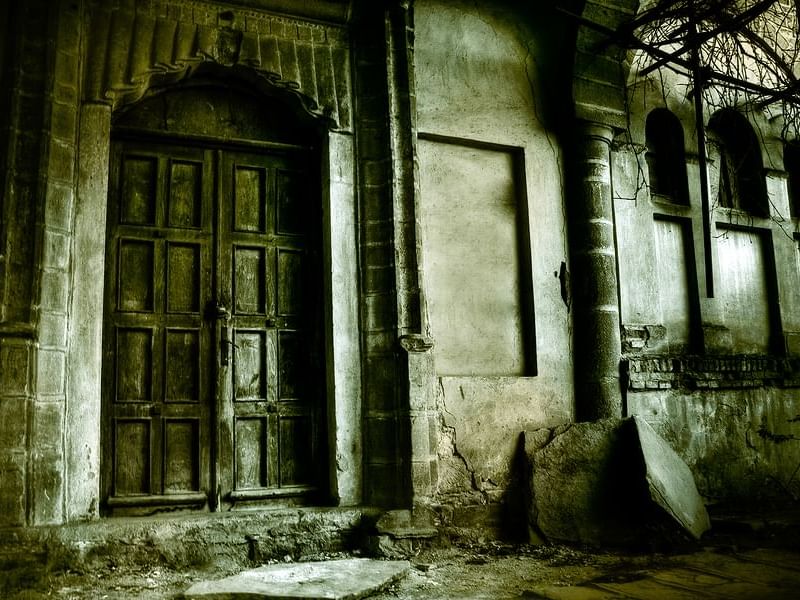 Ghost hunt like the pros with the pros! Here is your chance to investigate in an abandoned Battlefield Farm House or former Civil War Field Hospital. Check into your lodge and get ready for a spirited evening. Prior to your two hour investigation, enjoy dinner at Gettysburg Eddies, both in downtown Gettysburg. Head on over to Gettysburg Ghost Tours & More where you will meet your guides from the Gettysburg Paranormal Association. They will bring you to a haunted indoor or outdoor location. You will use K2 Meters, Mel Meters, laser thermometers, and holographic shadow detection. Your stay includes this Intense Ghost Hunt, certificate of participation, group photo as well as all of the evidence and EVP Sessions (posted online). Take notes on the investigation with your official Ghost Hunters Journal included. Stop by Gloryridge Tavern for one of our signature cocktails before retiring for the evening. Start your day off right with a fresh breakfast basket delivered to your lodge. Extend your stay with discounted rates of 10-15%.
Want more?! You can upgrade to the XTREME Ghost Hunt for $20.00 more per person. This is a three hour investigation of two sites and includes a DVD starring you!
*These hunts are not recommended for children under 8. You may also choose the Family Friendly Ghost Hunt (contact the Lodges directly for pricing).